Healthy ageing: Creating the environments and opportunities that enable people to be and do what they value throughout their lives – World Health Organization.
We agree. Mercy Health provides people with the places and the choices to support healthy ageing. We promote healthy ageing at our 30 aged care homes and nine retirement villages, and we also support people to live healthy lives in their own homes.
We do so in the spirit of the Sisters of Mercy, who have always sought to care for the whole person – body, mind and soul.
Meet Frank and Doris
Our healthy ageing ambassador Frank never misses an opportunity to don the lycra and go for a ride around picturesque country Victoria.
Watch his early-morning adventure here.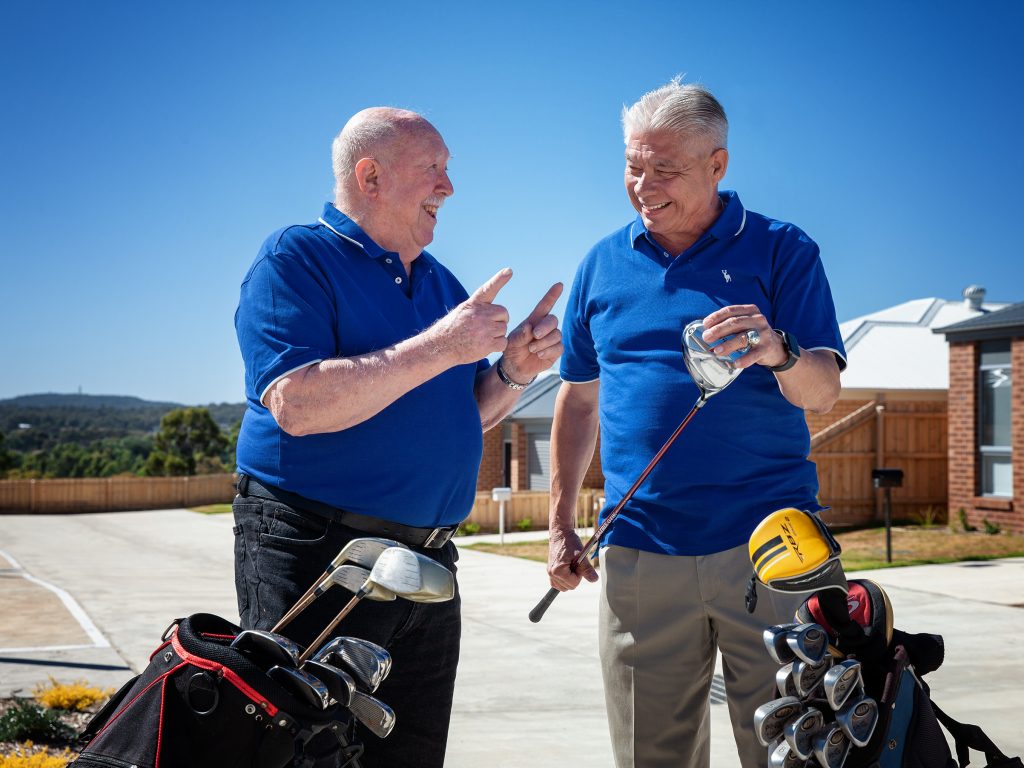 Retirement living
Join a friendly community today. From chic, inner-city living to country and coastal communities, there's a place to suit you.
View our villages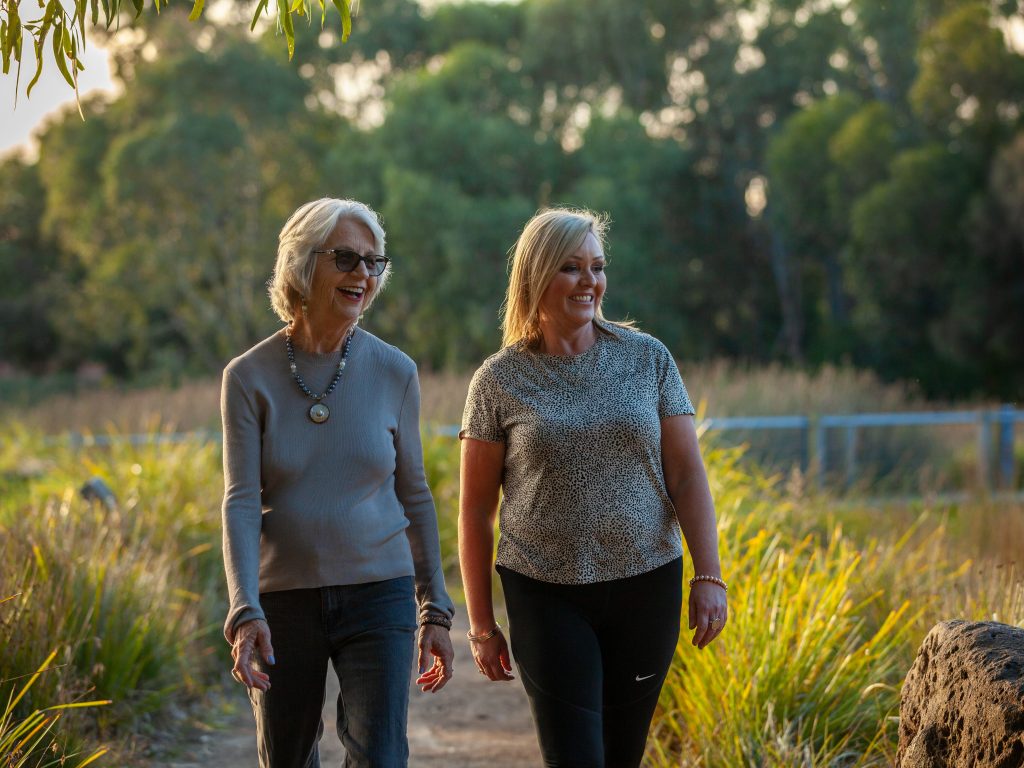 Home care
Our friendly team will help you identify the support you need to continue doing the things you love at home and in the community. We can also help you navigate the government funding process.
Learn more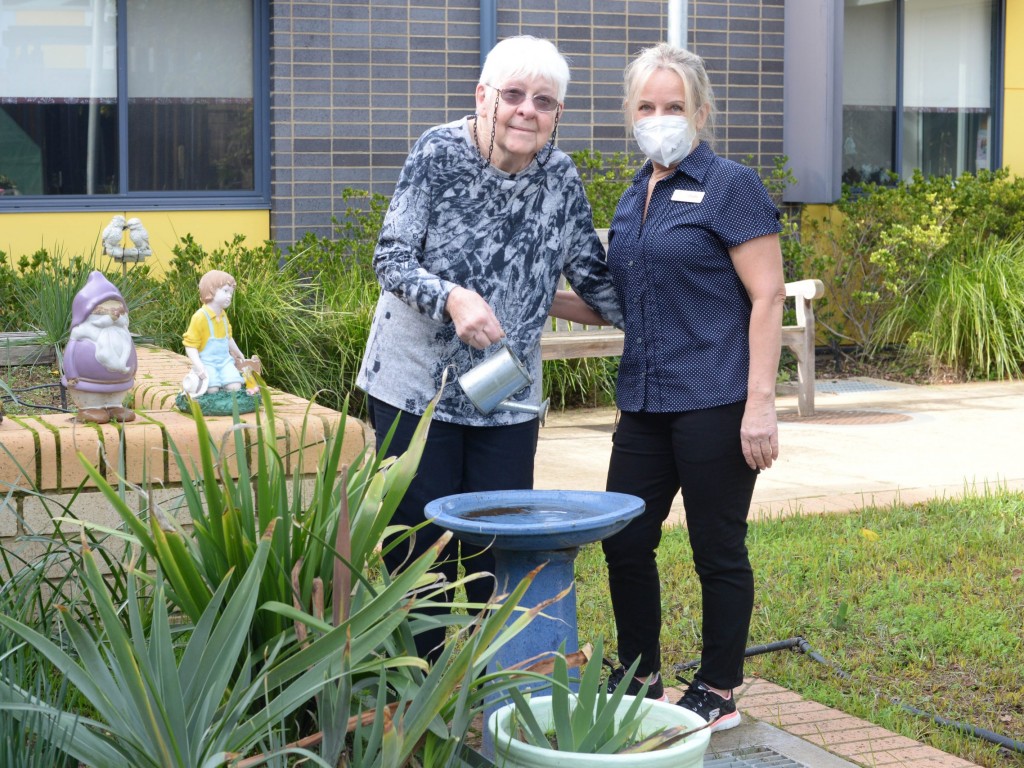 Aged care
We have over two decades of experience caring for people in our residential aged care homes. Each home has highly qualified and compassionate care teams who will support you to live life well, the way you choose.
View our homes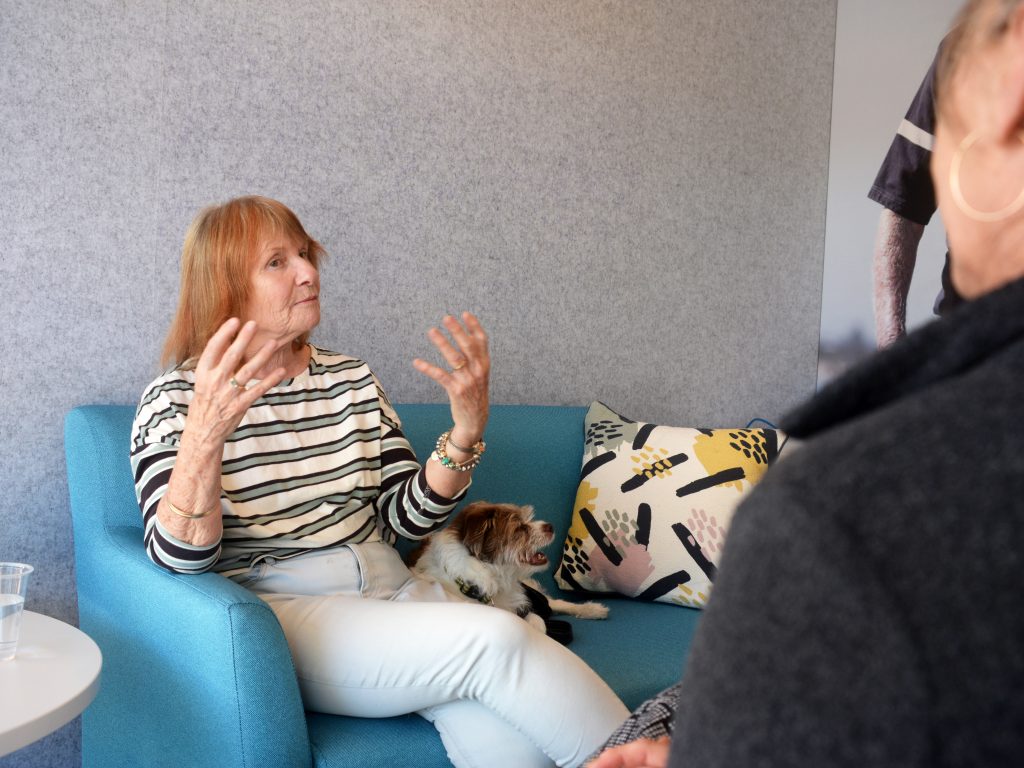 Healthy ageing place Mornington
Visit our healthy ageing place in Mornington for free information and advice on how to access Government support to help you on your healthy ageing journey.
Book a visit
Health services
We provide acute and subacute hospital care, mental health programs, specialist women's and newborns' health, early parenting education and support, and palliative care services in Victoria and New South Wales.
Learn more