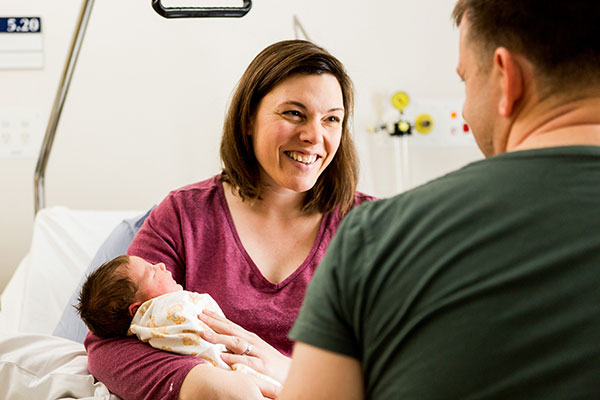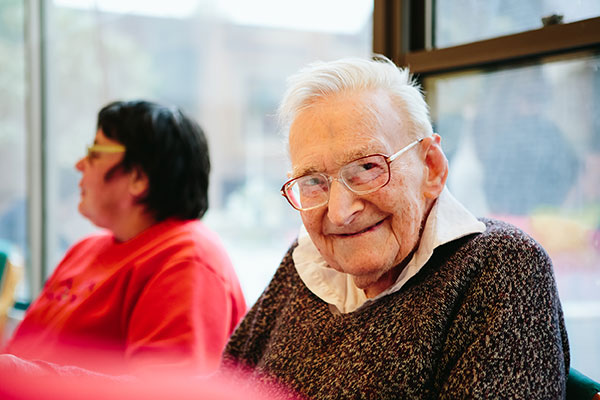 Healthy ageing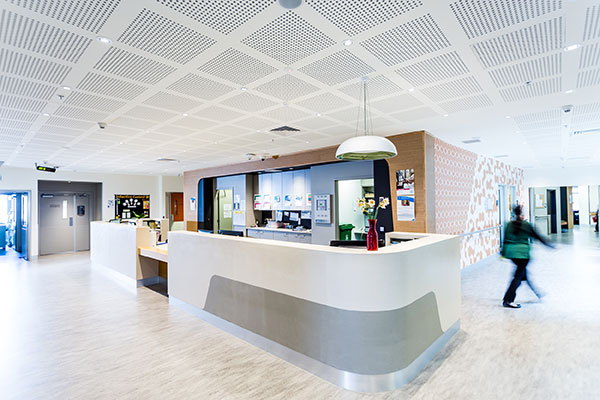 Latest news Mercy Health appoints new Executive Director Communications and Stakeholder Relations
Mr Hewett joins Mercy Health with more than 25 years of experience in journalism, communications and marketing. Group Chief Executive Officer, Angela Nolan, said Mr Hewett's appointment will strengthen Mercy Health's strategic capabilities as the organisation continues to focus on expanding the positive impact of its health and healthy ageing services. "Andrew joins the Mercy…
Mercy Health appoints new Executive Director Communications and Stakeholder Relations A helping hand for Werribee Mercy Hospital
Generous support from the Wyndham Health Foundation 2022 Christmas Appeal has enabled the purchase of the first unit of its type at WMH. The unit has been described as a 'perfect fit' for the hospital. WMH Director of Intensive Care Services, Dr Mainak Majumdar, said a vital benefit of the device was that it enabled…
A helping hand for Werribee Mercy Hospital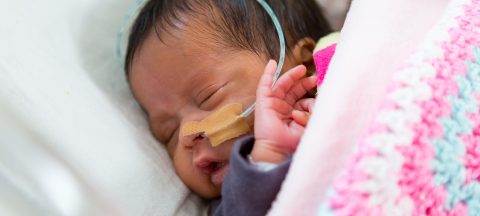 Donate to the Mercy Health Foundation
You can help support Mercy Health initiatives such as the Mercy Health Breastmilk Bank, our Urgent Need Appeal, and research that improves health outcomes for people in need.
Donate to the Mercy Health Foundation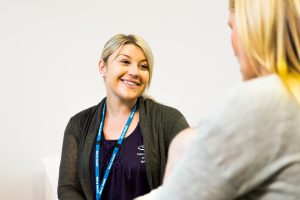 Providing feedback
We value feedback from the people we care for, including from your families, friends, carers, and the broader community. Find out how to register a concern, complaint or compliment, or make a suggestion for improvement at Mercy Health.
Providing feedback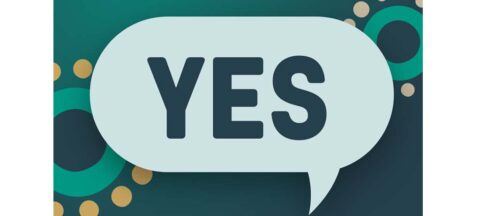 Latest news
Read the latest from Mercy Health, including what we're doing in the community, information on general health developments, and other news from around our organisation.
Latest news