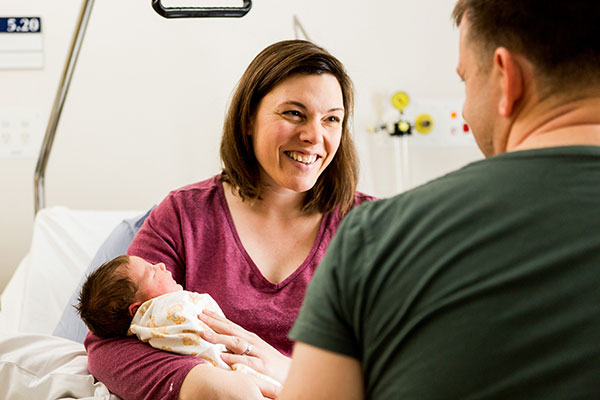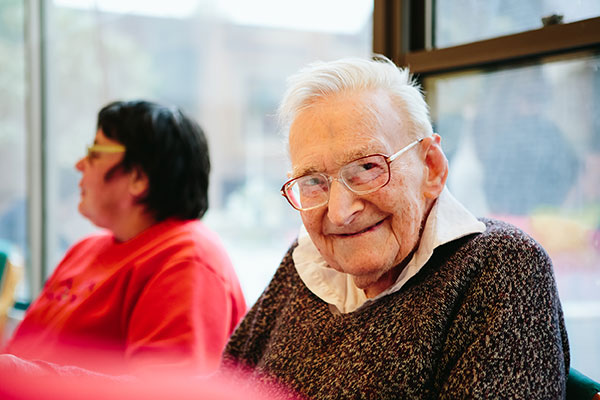 Aged care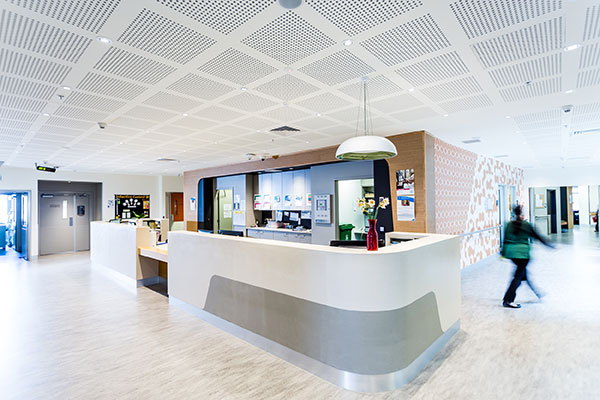 Latest news Associate Professor of Allied Health to lead improvement in women's and neonatal health
Read in Less than a minute
Associate Professor Helena Frawley has been announced in the new role of Associate Professor of Allied Health by the Melbourne School of Health Sciences (MSHS) at the University of Melbourne, the Royal Women's Hospital (the Women's) and Mercy Hospital for Women.
Associate Professor of Allied Health to lead improvement in women's and neonatal health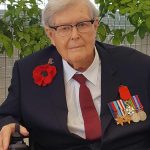 Lest we forget
Read in Less than a minute
Now aged 95, Mercy Place Mont Clare (WA) resident Norman Walker was only a teenager when he landed on a Normandy beach in France during the Allied invasion of WW2. In 2019, it led to the French Government presenting him with the nation's highest military honour, the Legion of Honour. Today, Norman lays the wreath at the home's ANZAC commemorative service.
Lest we forget Hygiene packs gratefully received
Up to 200 patients in need will receive essential hygiene packs following a generous donation on Friday from the Mercy Health Foundation with the support of its business partner Bank First and the Pinchapoo charity. The packs which will be given to patients who may be homeless, isolated, survivors of family violence, or experiencing any…
Hygiene packs gratefully received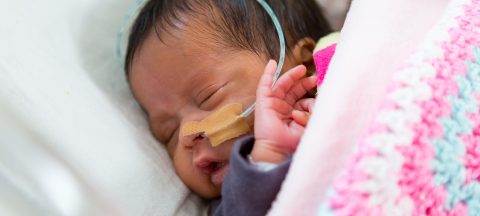 Donate to the Mercy Health Foundation
You can help support Mercy Health initiatives such as the Mercy Health Breastmilk Bank, our Urgent Need Appeal, and research that improves health outcomes for people in need.
Donate to the Mercy Health Foundation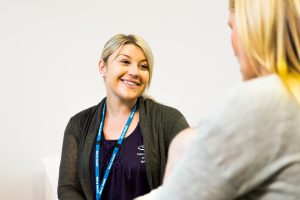 Providing feedback
We value feedback from the people we care for, including from your families, friends, carers, and the broader community. Find out how to register a concern, complaint or compliment, or make a suggestion for improvement at Mercy Health.
Providing feedback
Latest news
Read the latest from Mercy Health, including what we're doing in the community, information on general health developments, and other news from around our organisation.
Latest news