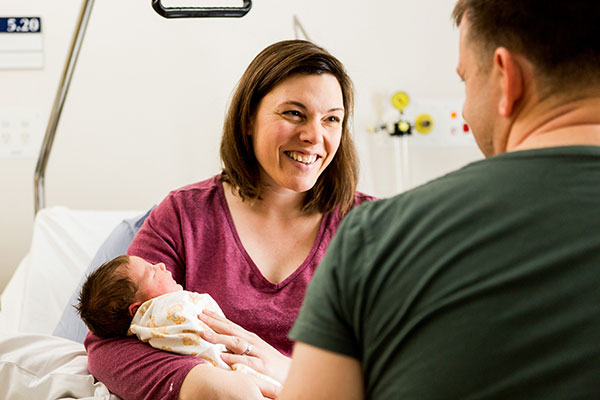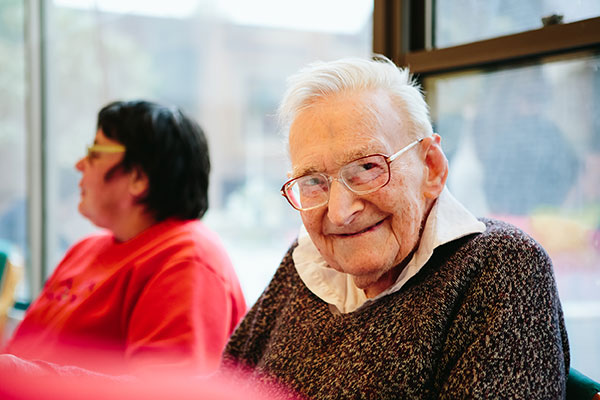 Aged care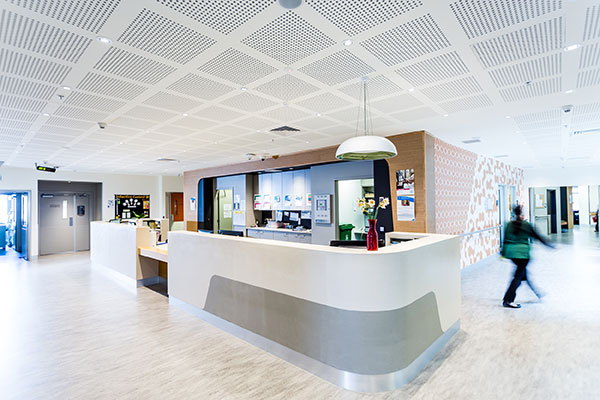 Latest news Generous family helps to preserve precious memories
Read in Less than a minute
When the unthinkable happened and the Laird family lost their baby girl to stillbirth in 2012, the family took many photos with baby Chloe to ensure their precious memories with her were preserved. The Lairds have donated a Heartfelt camera kit to ensure families grieving the loss of a baby have access to photography.
Generous family helps to preserve precious memories Molly's led a rich and rewarding life
Read in Less than a minute
Mercy Place Warrnambool aged care resident Molly Richards has been nominated to tell her life story on audio as part of a programme, which recognises senior Victorians living in aged care.
Molly's led a rich and rewarding life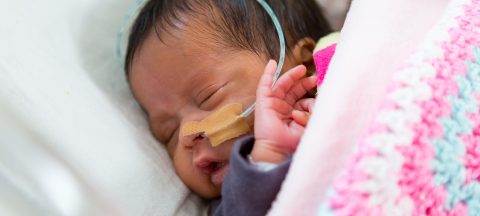 Donate to the Mercy Health Foundation
You can help support Mercy Health initiatives such as the Mercy Health Breastmilk Bank, our Urgent Need Appeal, and research that improves health outcomes for people in need.
Donate to the Mercy Health Foundation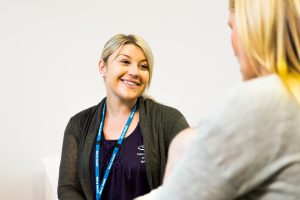 Providing feedback
We value feedback from the people we care for, including from your families, friends, carers, and the broader community. Find out how to register a concern, complaint or compliment, or make a suggestion for improvement at Mercy Health.
Providing feedback
Latest news
Read the latest from Mercy Health, including what we're doing in the community, information on general health developments, and other news from around our organisation.
Latest news