Latest news A new protein to predict pregnancies at risk of stillbirth
Stillbirth is a devastating tragedy that claims 1 in every 130 pregnancies in Australia. This means that every single day, 6-7 families lose their baby to stillbirth. One of the leading causes of stillbirth is a poorly functioning placenta; the life support system that provides oxygen and nutrients to a growing baby.  The first sign…
A new protein to predict pregnancies at risk of stillbirth Palliative Care Volunteer support workers required
Read in Less than a minute
Mercy Health Albury Palliative Care is seeking interest from new volunteer support workers to join its 2020 team. Volunteers are chosen for their warmth and understanding, emotional maturity, acceptance of others and ability to respect confidentiality. Volunteers come from all walks of life, are of either gender, and come from various paid and unpaid backgrounds….
Palliative Care Volunteer support workers required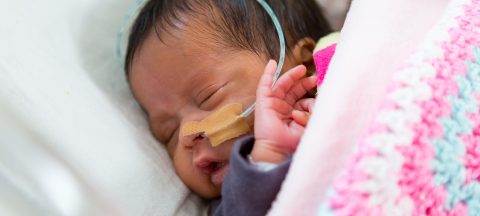 Donate to the Mercy Health Foundation
You can help support Mercy Health initiatives such as the Mercy Health Breastmilk Bank, our Urgent Need Appeal, and research that improves health outcomes for people in need.
Donate to the Mercy Health Foundation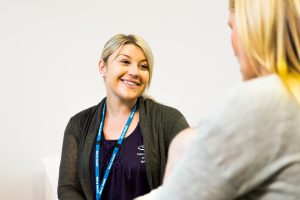 Providing feedback
We value feedback from the people we care for, including from your families, friends, carers, and the broader community. Find out how to register a concern, complaint or compliment, or make a suggestion for improvement at Mercy Health.
Providing feedback
Latest news
Read the latest from Mercy Health, including what we're doing in the community, information on general health developments, and other news from around our organisation.
Latest news