This event is for anyone interested in the current conversation about delivering positive aged care for older Australians.
Hear from aged care expert Professor Joseph Ibrahim about the 'dignity of risk' at this free community forum, including a screening of the award-winning short film, Dignity of Risk.
Professor Joseph Ibrahim is a Monash University Consulting Physician in Geriatric Medicine and has been researching positive aged care since 2012. His interactions with residents have helped shape his thinking about the role risk plays to add enjoyment to the lives of the elderly in aged care. The notion of dignity of risk allows a person to make choices to continue doing the things they enjoy, even though there may be a risk to their safety.
An example of dignity of risk is an aged care resident who chooses to parachute from a plane. The activity poses a risk, but for the resident, the act of being able to choose what they want to do, provides reward and enrichment.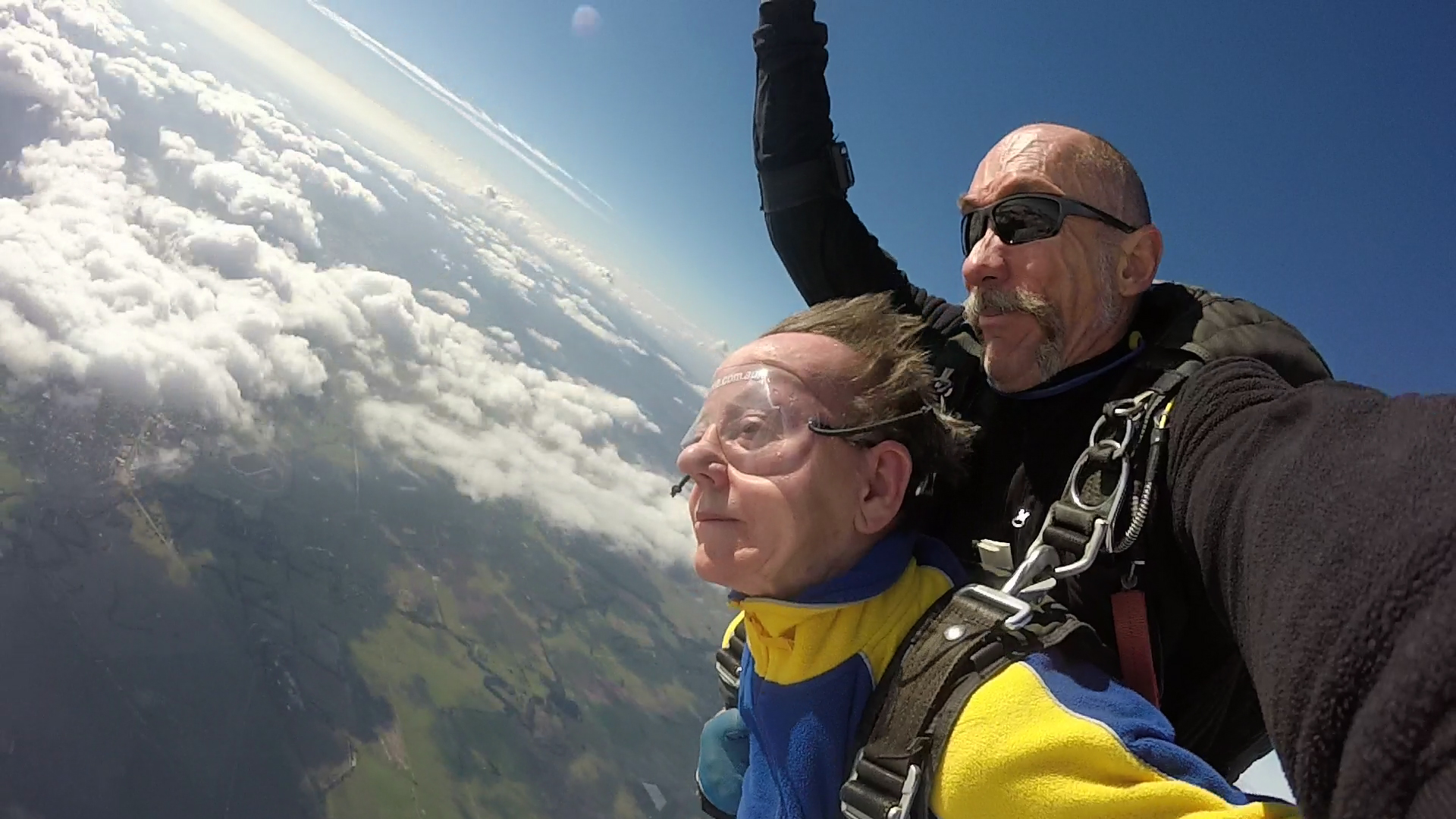 All attendees will receive a free book, Dignity of Risk by Professor Joseph Ibrahim.
Date:
Tuesday 23 October
Time:
6.00 – 7.00  pm
Location:
Federation University – SMB Campus
Old Chemistry Lecture Theatre
Building C
Lydiard Street South, Ballarat