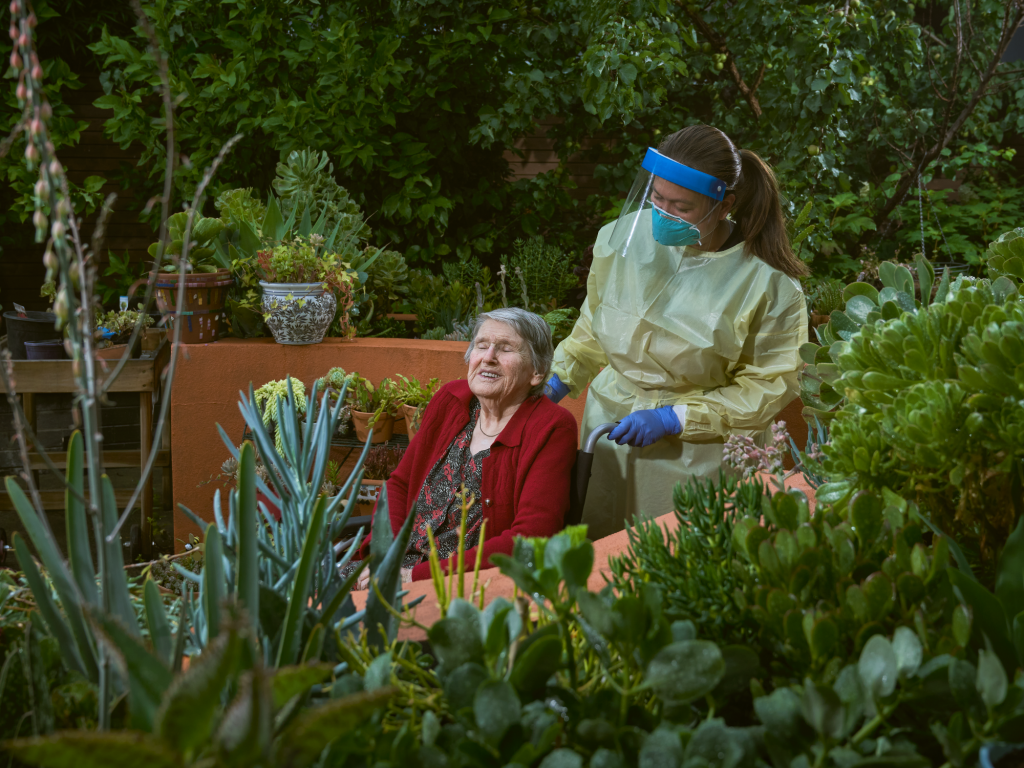 Simply extraordinary
An exhibition to celebrate the extraordinary work that Mercy Health staff do every single day
Read more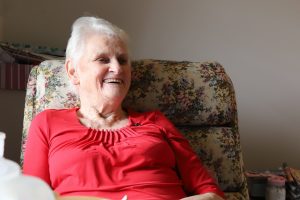 Sr Frances makes memorable milestones
There is a lovely rhythm of symmetry that runs through Sr Frances O'Leary's life. Late last year, the Mercy Place Warrnambool resident celebrated both her 80th birthday and 60-year anniversary as a Sister of Mercy in the very same year that Mercy Health turned 100.
Sr Frances makes memorable milestones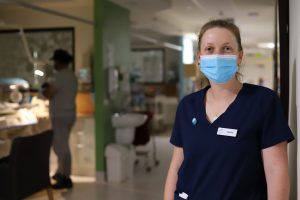 Mercy connections run deep and strong
For Werribee Mercy Hospital Special Care Nursery Nurse Cassie Brooks, and new mum Laura Suchanek, Mercy Health is in their DNA.
Mercy connections run deep and strong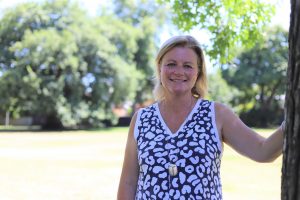 Committed to memory
As a volunteer biographer for Mercy Palliative Care, Nance Frawley has written about many wonderful people including Andrew and Elizabeth Roy. Last year, their weekly Zoom meetings provided a friendly oasis from the bleak isolation of government-mandated lockdowns and resulted in an impressive memoir of life and love at its fullest.
Committed to memory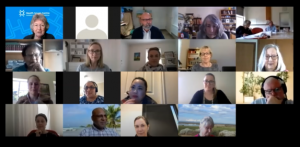 The importance of the consumer perspective
Barry Baulch, who was recently appointed Chairperson of the Community Advisory Group (CAG), reflects on the vital role that consumer advisors play at Mercy Health and the importance of their annual gathering as an opportunity for reflection and learning.
The importance of the consumer perspective