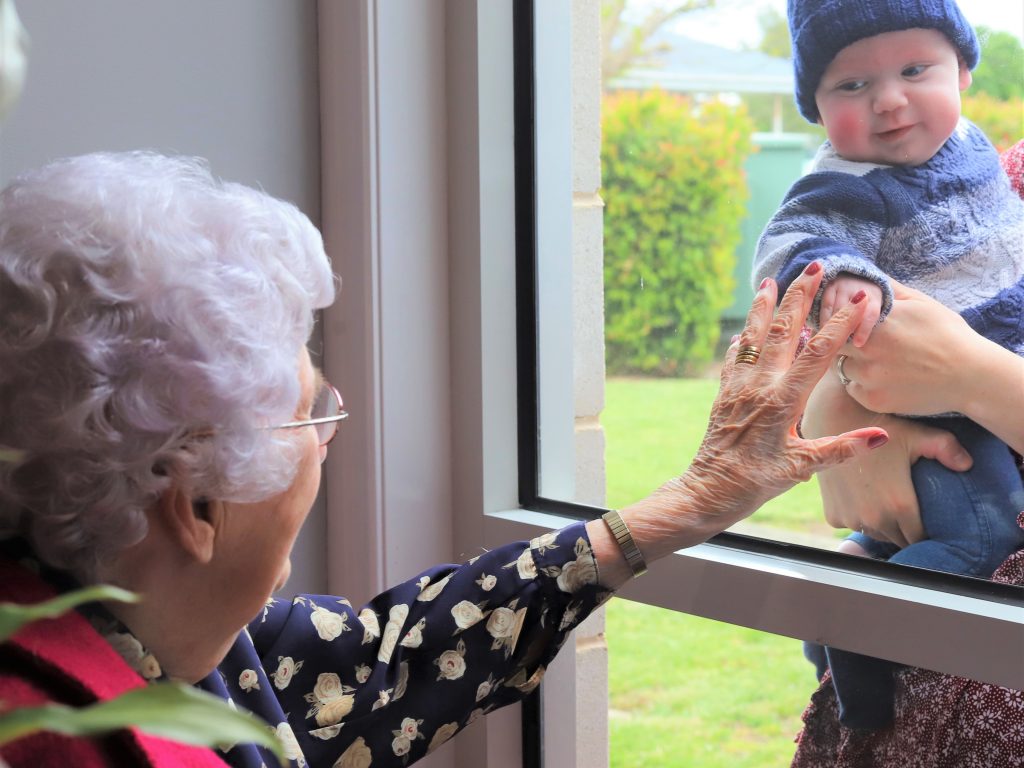 Worth the wait
As coronavirus restrictions ease, Mercy Place Colac resident Gwyneth Fisher meets her great-grandson for the first time.
Read more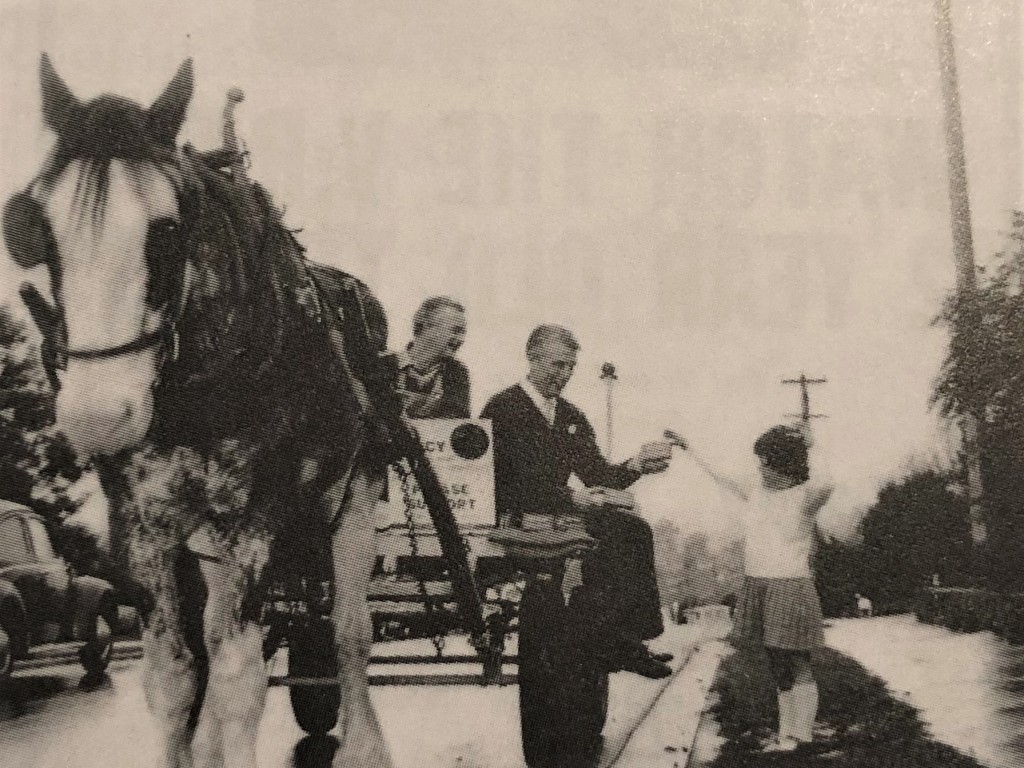 Generous hearts
Honouring the many community donors who have helped Mercy health advance its mission over the last 100 years.
Read more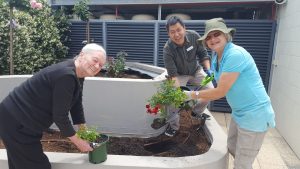 A sensory garden to remember
On the rooftop of Mercy Place Mont Clare in Western Australia, dozens of newly-planted roses have come into bloom. They are the promising beginnings of a beautiful sensory garden, which is being created for the enjoyment and relaxation of residents living with dementia or Alzheimer's disease.
A sensory garden to remember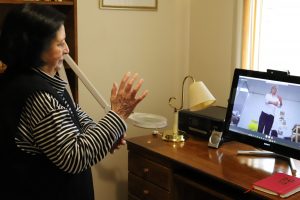 In harmony: a love of singing and tai chi
Six years ago, Mercy Health Home Care client Cecilia Pertout was introduced to tai chi. For Cecilia, who turns 90 on Boxing Day 2020, tai chi came easily to her as the breathing techniques required are similar to those used for singing. As a former opera singer herself, Cecilia should know.
In harmony: a love of singing and tai chi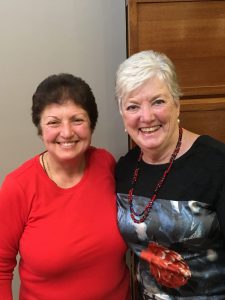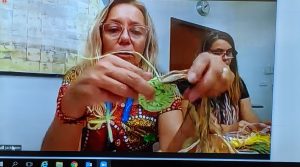 Always was, always will be
For Mercy Place Warrnambool aged care resident Dorinda Fletcher, NAIDOC Week is a significant week on the calendar. For three years in the 1960s, Dorinda, her husband and children lived on Elcho Island, a small island off the coast of Arnhem Land in the Northern Territory.
Always was, always will be
Shining lamps of hope
As we come to the close of 2020 — Mercy Health's centennial year — the extraordinary events of the past 12 months closely echo those the Sisters of Mercy lived through when the pneumonic 'Spanish' flu pandemic hit Melbourne in December 1918.
Shining lamps of hope