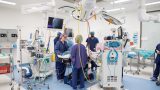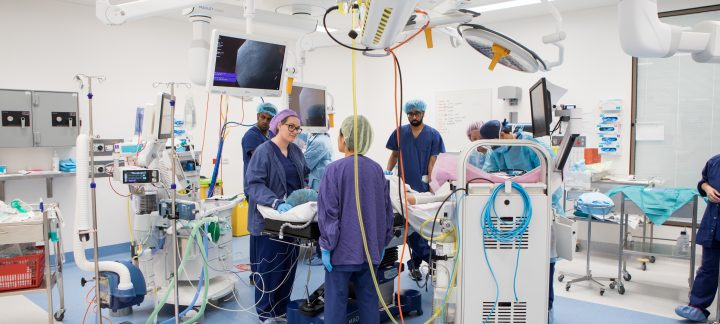 Care first: Quality Account 2019/20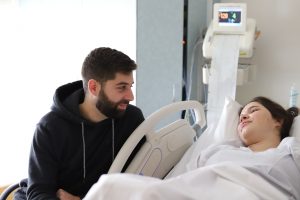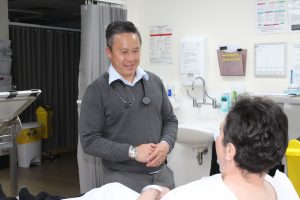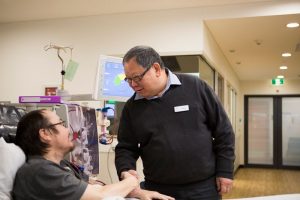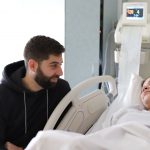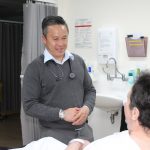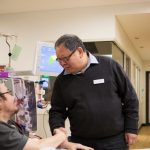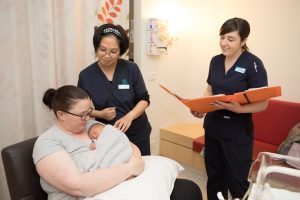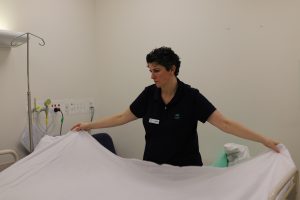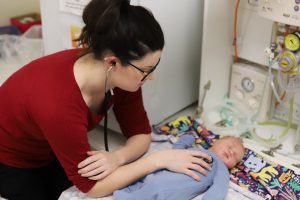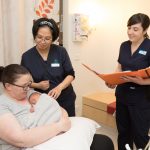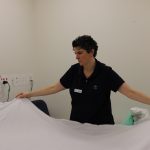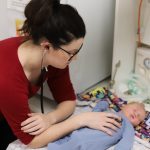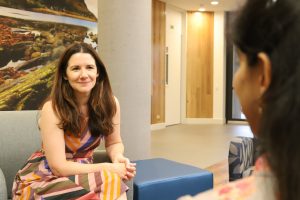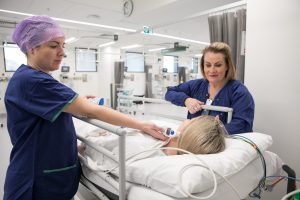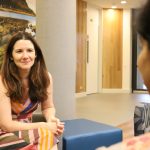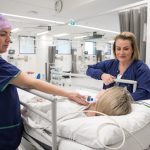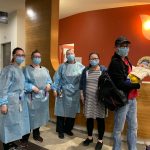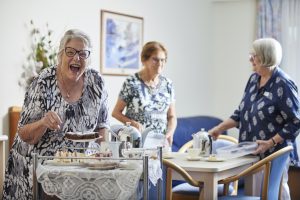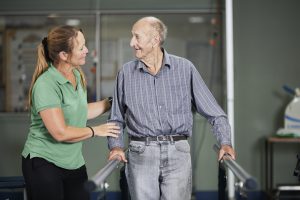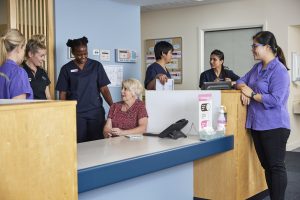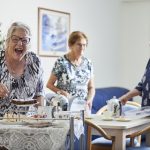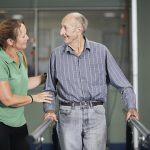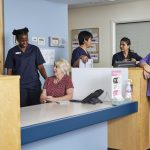 Mercy Hospitals Victoria Ltd participated in the Safer Baby Collaborative coordinated by Safer Care Victoria. The collaborative aimed to reduce avoidable stillbirth by 30 per cent by providing women with information about risk factors such as reduced baby movements, smoking and maternal sleep positions.
Speaking Up for Safety™ is a welcome reminder to consider and evaluate how we might approach situations we think are unsafe - with kindness, clarity and considered thought.